Alliance container Line LLP has a long expertise in the field since it was established by the hands of high experienced team, we started out with a vision to deliver exceptional customer value with a zeal for service. This vision has helped us evolve and expand the business. Our extensive portfolio of services, rapidly growing and have helped us establish ourselves as one of the leading NVOCC.
We have diversified into consolidation, logistics, removals, project cargo forwarding and outbound logistics; complementary services requiring similar infrastructure and capabilities. Making us one of the foremost integrated NVOCC.
Evolving each day to meet the dynamic needs of this Service, we have successfully networked ourselves in order to offer quality solutions for even the most complex service demands.
we are a Well known NVOCC company works for our customers as one stop solution in freight Forwarding Industry.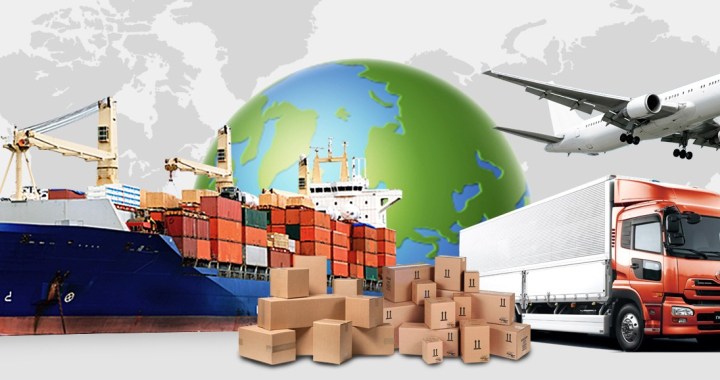 We Understand Requirements
We always Take care of our Customers Requirement. And Have our Services to them as Follows Custom Clearance, Cargo Handling At ICDs / Ports, Freight Forwarding (FCL/LCL), Container Arrangements, NVOCC services
We Work Precisely ​
We not only have our pre-defined services to our customers but also arrange Customised solution according to requirements of customers in Heavy Project Machinery handling. or Over Dimesions cargo handling.
We Deliver Best Output​
We beleive in quality Services and always deliver Best Output in Industry.
We Provide the Best Service in Industry​
Our goal then and now is to provide quality in our Services